Blue Microphones hires industry veteran John Maier to lead expansion
Westlake Village, Calif. (MuseWire) – Blue Microphones, a leading innovator in microphone technology and design, has hired industry veteran John Maier as Chief Executive Officer. Maier makes the move after nearly 7 years as CEO of TC Group Americas, working with such brands as Tannoy, TC Electronic, Lab.gruppen, TC-Helicon, Dynaudio Acoustics and Linn Electronics.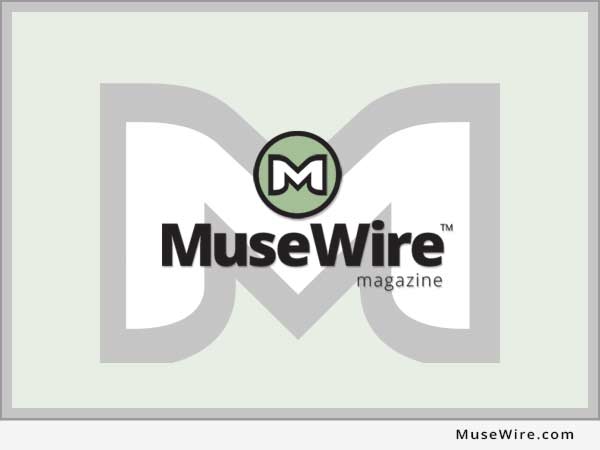 Maier joins Blue with the charter of building on 15 years of success and recent exponential growth following their acquisition last year by private equity firm Transom Capital Group. In addition to Blue's well established pro audio product line, Maier will oversee the company's growing consumer electronics product lines as well as their entry into new markets.
"While recent efforts to strengthen our infrastructure and accelerate product development have really grown the business over the past year, we think we're just scratching the surface," said Russ Roenick, Director at Transom Capital Group. "Now is the perfect time for someone with John's experience and know-how to capitalize on the work we've done and lead our growth going forward."
Maier brings extensive audio industry experience and success to his new position. In addition to his time with TC Group Americas, he has spent time in the retail side of the industry as the Pro Audio Buyer for Guitar Center, the MI industry's largest retail chain, and gained valuable sales and marketing experience in Director positions at Alesis Electronics and Sound Marketing. Maier holds a Business Management degree from California Lutheran University where he graduated with honors.
"It's been exciting to watch Blue's growth and innovation over the years," said Maier when asked about his new position. "I'm looking forward to the challenge of leading the company through this next phase of growth."
Maier will be based in Blue Microphone's Westlake Village, California headquarters.
For more information, visit http://www.bluemic.com.
About Blue Microphones
Headquartered in Westlake Village, California Blue Microphones is commonly referenced as "the microphone company of today" because of their unique philosophy— to meld the lessons of the past with the technology of today, leading to continuous innovation in the field of audio recording. In short, Blue does not imitate the past— they improve upon it. Blue has an award-winning line of microphones and accessories and is recognized as one of the top brands in the industry.
Recently, Blue launched a new line of products targeted at the consumer mass market, including Mikey, a recording device made for the iPod, and Eyeball, the world's first HD audio/video webcam. For more information, please visit bluemic.com.