Baby Boomer Couple Spotlights Homeless through Music and Street Ministry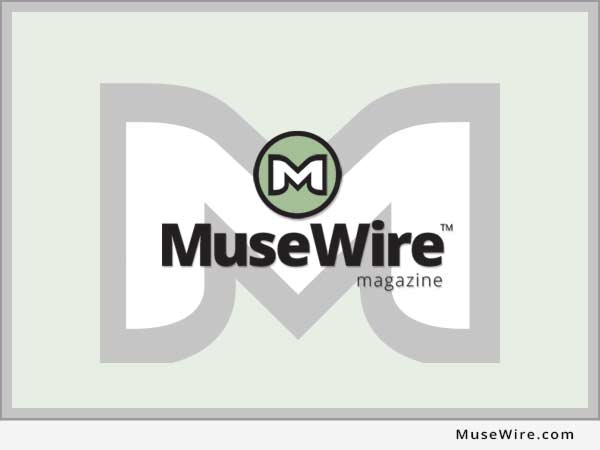 LOS ANGELES, Calif., Jan. 6, 2014 (MuseWire) - SoulDirection1 announced this week the release of a new contemporary Christian album, "To the Least of These," a compilation of 13 songs they have written to inspire and uplift most anyone who is experiencing a difficult time in their lives or for the simple enjoyment of listening to good music.
Indie artists, and husband and wife team, Zaricor Jackson, Jr. and Lillie Jackson, are the face of the music and also run a non-profit street ministry, Sold Out Souldoers for Jesus Christ Street Ministry.
"Souldoers is a play on the word, soldiers, which explains why we wear camouflage," Lillie says. "Combining our music with our ministry was a natural move. We are advocates for the homeless and want to spread the word however we can."
Zaricor says that their music has played on radio stations around the country and has received a great deal of positive responses.
Connie Ribas, vice president of administration at Indie Connect, Inc., a business club that educates and connects indie artists and music professionals, worldwide, says that she listened to the CD while running errands.
"The first two songs are music to get speeding tickets by. Loved it!" says Ribas.
Ribas adds that she shared it with her husband, Vinnie Ribas, the CEO of Indie Connect, who typically listens to a few seconds of a track and then skips to the next, and the next and the next.
"This time, he just let it play all the way through," she says. "We talked about the album, the music, the instrumentation and the possibilities."
Zaricor and Lillie have a passion for practicing random acts of kindness and hope that through their music and ministry they can inspire others to practice the same. Their heart is to help the homeless.
"We are baby boomers who continue to reach for our dreams," Zaricor says. "We want to help those who need it most and we won't give up until we've done all that we feel we can."
Their Christian music has no specific genre attached to it. It crosses many musical borders ranging from contemporary, gospel, and Latin to country western, Christian rock and worship music. A second CD is in the works.
A music video can be viewed on YouTube at http://youtu.be/4vjW9cTPcm4 and songs can be purchased on CD Baby at: http://www.cdbaby.com/cd/souldirection1 .
Music can also be auditioned on SoundCloud at: http://soundcloud.com/souldirection .
For more information about the ministry and the music, visit: http://www.souldirection1.com/ .
Media Contact:
Zaricor Jackson, Jr.
of SoulDirection1
+1-562-927-5152
ReachingOut[at]SoulDirection1.com .
* Photo 300dpi: Send2Press.com/mediaboom/14-0106-leastthese_300dpi.jpg .
* Photo Caption: Zaricor Jackson, Jr. and Lillie Jackson (L-R) release "To the Least of These" as SoulDirection1.
NEWS SOURCE: SoulDirection1
This press release was issued by Send2Press(R) Newswire on behalf of the news source and is Copyright © 2014 Send2Press and the Neotrope(R) News Network - all rights reserved. Original source: https://www.send2press.com/newswire/Baby-Boomer-Couple-Spotlights-Homeless-through-Music-and-Street-Ministry_2014-01-0106-001.shtml.